Articles
This page will house any articles of mine that are published, or articles that I am affiliated with. Separate from my blog, this page will be dedicated for written work on other websites.
Checking out the new Good Coffee inside Portland's Woodlark Hotel.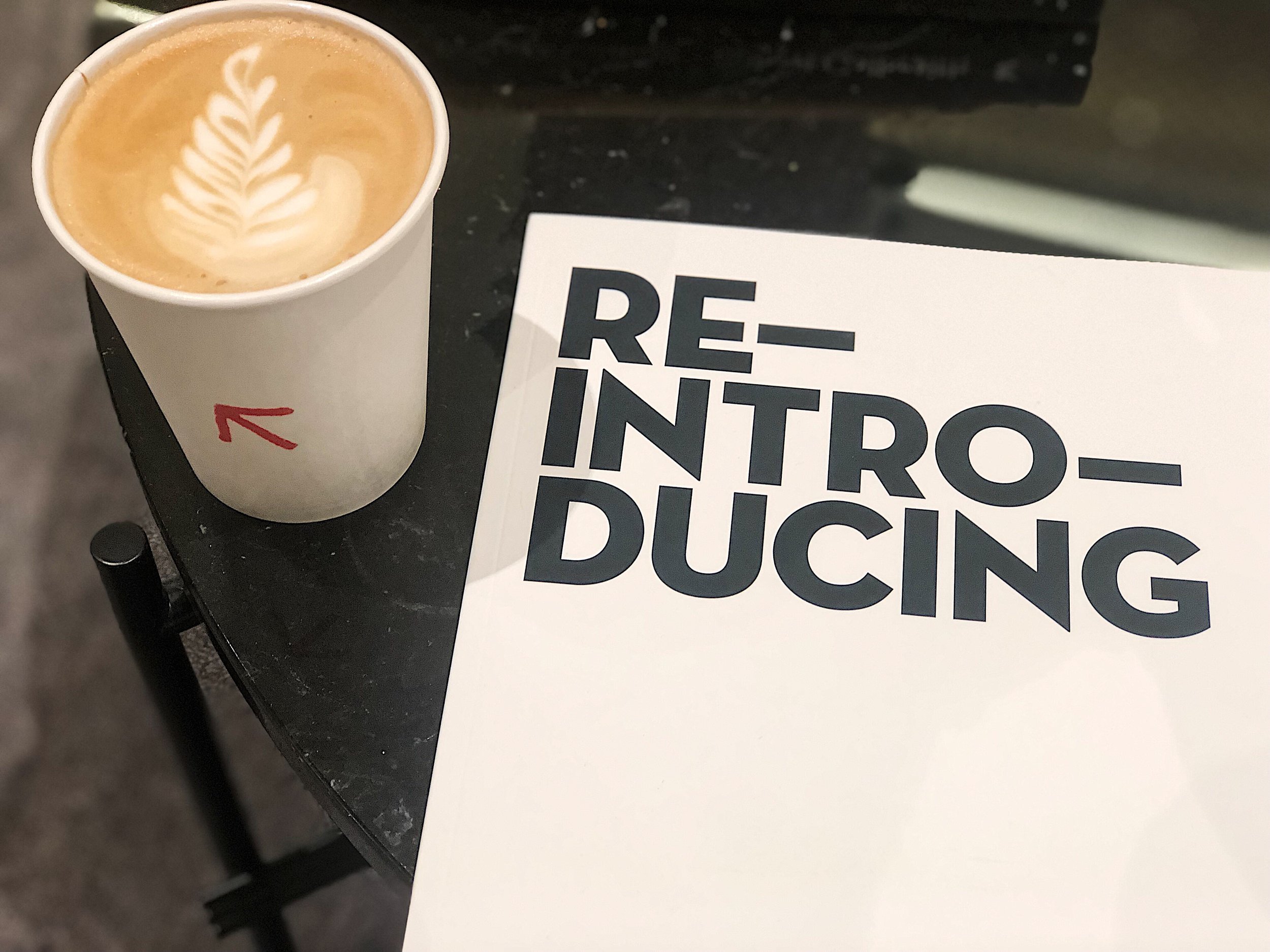 Inside Upper Left Roasters' New Downtown Portland Cafe.
At Portland's Sterling Coffee, the space is bigger but the intimacy remains.
The Portland cafe that keeps its heart in Mexico.
Push X Pull carves our a corner in Southeast Portland.
Hosted by Michelle Johnson, Ian Williams, and myself, this event centered the voices and experiences of Black coffee professionals and enthusiasts alike.